ABOUT PHOTOGRAPHER MARVIN LIGHTBOURNE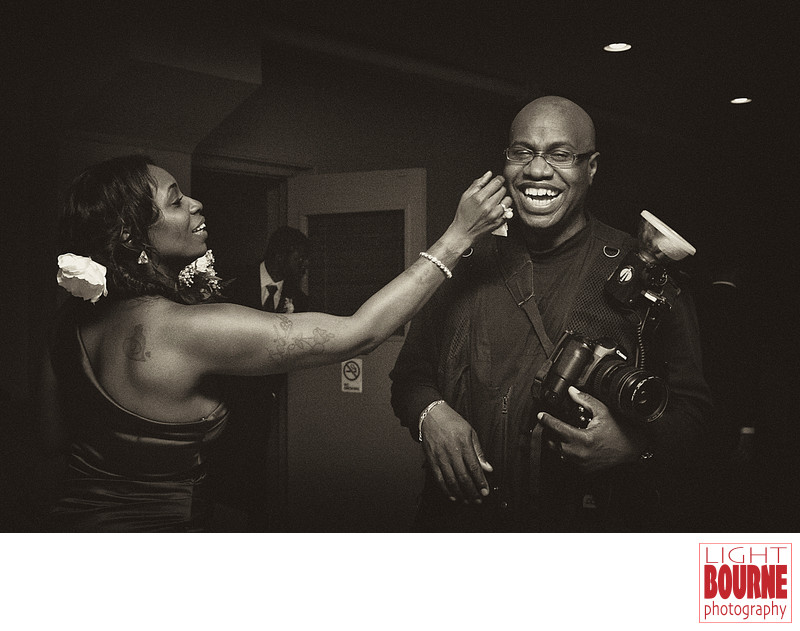 Lights! Camera! Action! You are the star of the show. Joy, happiness, love, a tender kiss, a special dance, children laughing, tears, and emotions captured in a photo telling a story that lasts forever.

MY INSPIRATION
I am a Philadelphia wedding, portrait, special occasion, landscape, and nature photographer, I have always enjoyed creating pictures. One of my childhood interests was photography. My father was part of my influence to become a photographer. His love for photography became my passion. He provided me with my first camera, Canon AE1, at a young age, and I have continued taking pictures ever since. My love for photography has always been to capture those special moments in people's lives and my interaction with them and the camera.
When I stare into my camera I can see the storyline and anticipate the next reaction of my subject. I am drawn to capturing children and weddings. Children have an innocent and carefree spirit that you can freeze for a moment. Their energy and natural reaction to the camera is incredible. Weddings have always been another one of my favourite subjects as well because your wedding day is one of the most remembered moments in your life. Capturing the human emotions of a mother crying, daddy kissing his little girl as he gives her away, or father and daughter dancing, help preserve a story of beauty, joy and romance.
WHAT A PRIVILEDGE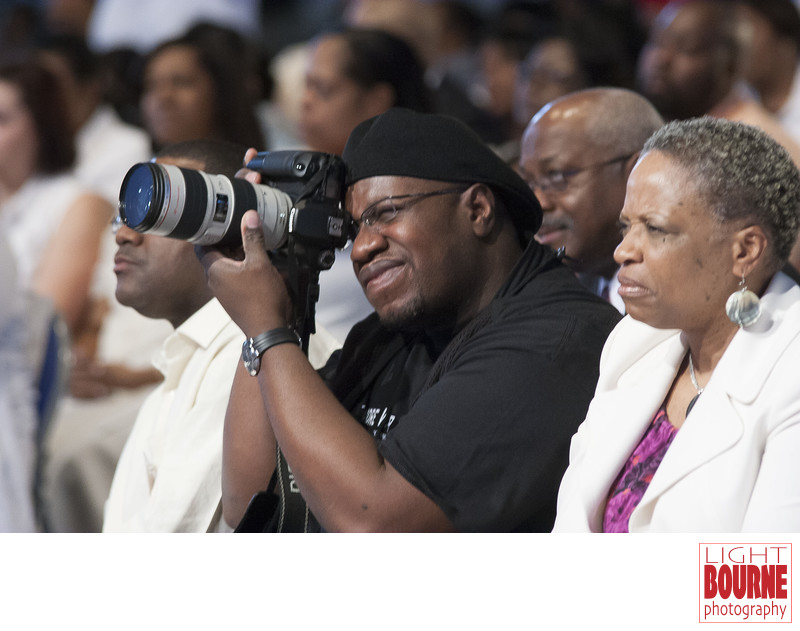 I feel honoured that people trust me to capture the memories of the different chapters in their life and be creative with their precious family moments. I have learned from some of the best photographers in the Philadelphia region and adopted the same work etiquette as my mentors. Their best advice has been to always be creative and capture the emotions of the subject for the best possible shot of the event.
CONTINUE TO EVOLVE
I continue to be a student of my art because there is always room to grow and learn new things. My team and I have adopted the philology of having two photographers per event. We believe that having a backup for everything is crucial to making sure all the special moments are captured. We set the bar higher on every event and that means a better picture and happier clients - that's our ultimate goal.
Copyright © 2023, Theft or duplication of this actively monitored content is strictly prohibited and aggressively pursued. South Jersey Photographer, Philadelphia photographer Marvin Lightbourne, (610) 348-3447, info@lightbournephotos.com - Privacy Policy - Terms of Use